Home
---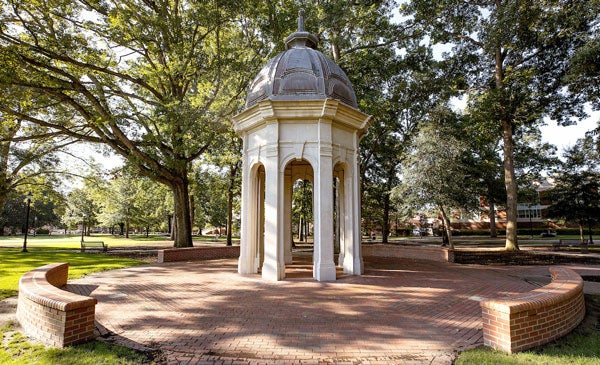 As an ongoing element in East Carolina University's long-standing commitment to designing and operating educational programs characterized by an evidence-based culture, this website provides student learning outcomes for each of the university's degree or certificate programs, as well as General Education program. These student learning outcomes describe the knowledge, skills, and dispositions students will achieve upon successful completion of the program. Identifying these outcomes and making them easily available to students, faculty, administrators, and the full range of the university's external stakeholders represents an important element of East Carolina University's commitment to assuring the highest quality educational experience possible for our students.
Using the menu above you may select either General Education competencies or Program Learning Outcomes. For General Education, choose a competency area to view the learning outcomes associated with that competency.
For educational programs, choose a college/division and then an undergraduate or graduate degree or certificate program to link to that program's student learning outcomes. Please note that these student learning outcomes are the ones identified in Nuventive Improve, the university's institutional assessment tracking system. Programs may have additional student learning outcomes that they assess outside of Nuventive Improve, especially if they have a specialized accreditor.